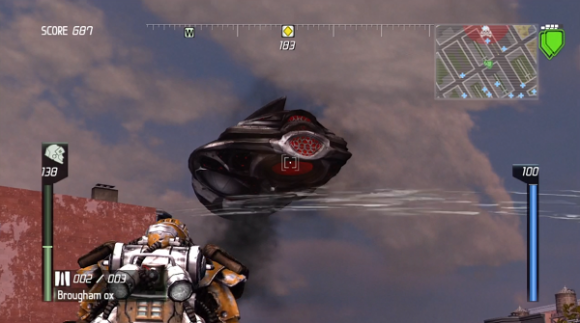 Well? Who's playing it then?
After going four months without an internet connection at home (almost every post I've written for AR has been compiled in a bar then uploaded wherever I can find internet access) I have finally caved and paid for a home connection, which means by this weekend I will be using Xbox LIVE with more frequency.
Add twmacb as a friend if you wish to shoot giant bugs with me. Go on, you know you want to.
I would also encourage PSN users to shoot giant bugs, so I will. Just not with me.