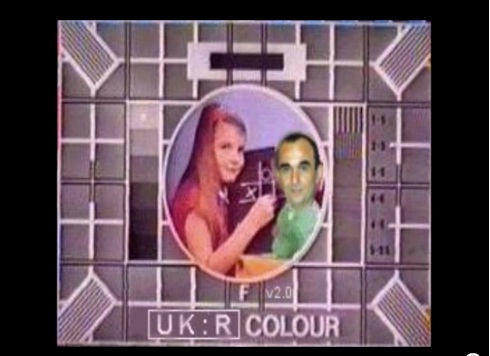 A few days out of date, now, but this is worth writing about anyway. UK: Resistance has officially shut up shop.
The site had been mostly dead for a few years now anyway with intermittent half-arsed updates, but it was still UK:R. That makes this an official Sad Day. Head over and take a look at the farewell video; if you've read the site over the years you might be surprised by what you remember.
Sorry for all the short newsy-flavoured updates recently. I know you all already read Destructoid or Eurogamer or something shittier for gaming news. I bet they won't write about this, though.
Maybe we should dust off our Dreamcasts and say a few words? Although looking at my pathetic collection of legit DC games I'm not sure I want to. Wasn't SEGA Rally better on the Saturn?
I can't fucking remember. I was a Ninty kid.